As one of the last outposts of the Great Migration, Milwaukee's industrial opportunities drew thousands of Black families to the city promising incomes 19 percent higher than the national average. But when factories like A.O. Smith and Master Lock shuttered in the late '80s, many Black Milwaukeeans were left jobless. Today, Milwaukee is the second-worst city to be Black in America.

The Black median household income is 30% less than it was in 1979. Now, one in three Black residents of Milwaukee lives in poverty – the highest rate among major U.S. cities.

The story we tell ourselves about the decline of American cities places the blame on deindustrialization and globalization. But Milwaukee's decline was hardly inevitable due to outright union-busting. This transformation paints an urgent picture of how American capitalism and disastrous economic policies have failed the Black community- and the challenge Democrats face to gain their trust.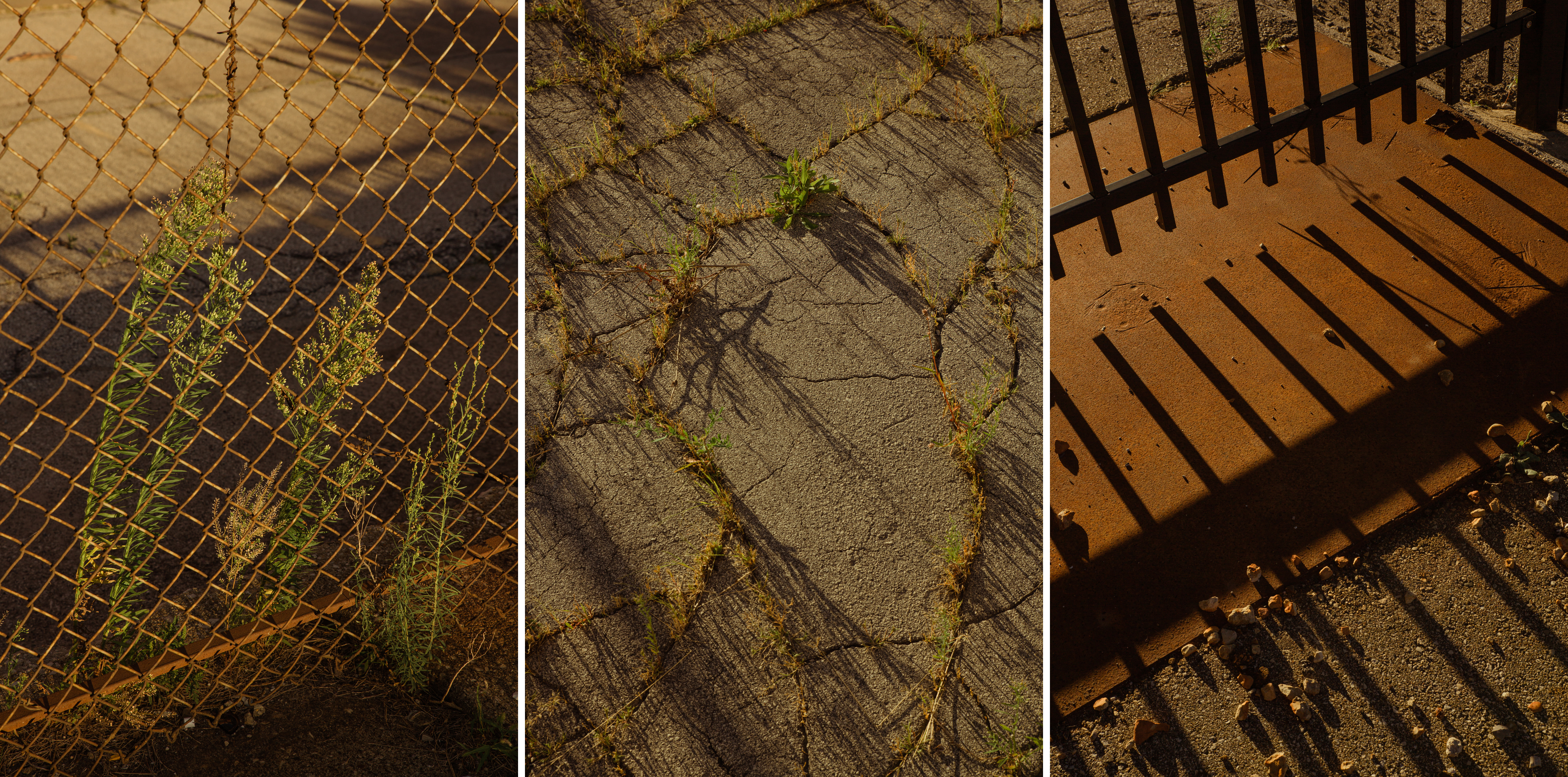 ---
262.374.2949 — sam@samshanahan.com