The Last Bouzouki Club

--

These images are a part of an ongoing project documenting Astoria, Queens, a community transitioning from the hands of its aging Greek immigrant population to their own grandchildren.

This swell of third generation youth, moving back to Astoria in droves, are defining what it means to be Greek in America today.


In the 1920s, Astoria, Queens became the landing point for nearly 50,000 Greek immigrants at its peak. The neighborhood quickly transformed into a "Little Greece", with an explosion of tavernas, bakeries and Greek Orthodox churches to remind the settlers of home. But according to the 2010 census, their cultural imprint appears to be fading as the number of Greek people in Astoria fell nearly 60 percent.

This trend is most evident in the fade of bouzouki clubs, where clubgoers dance on tables and throw flowers to the tunes of traditional Greek guitar. Bouzoukia once ruled Astoria's nightlife. Patrons would line up in the street to hear their favorite artists flown in from the motherland. But along with Astoria's Greek population, the number of clubs has shrunk to a mere one, Soletto, on Ditmars Boulevard.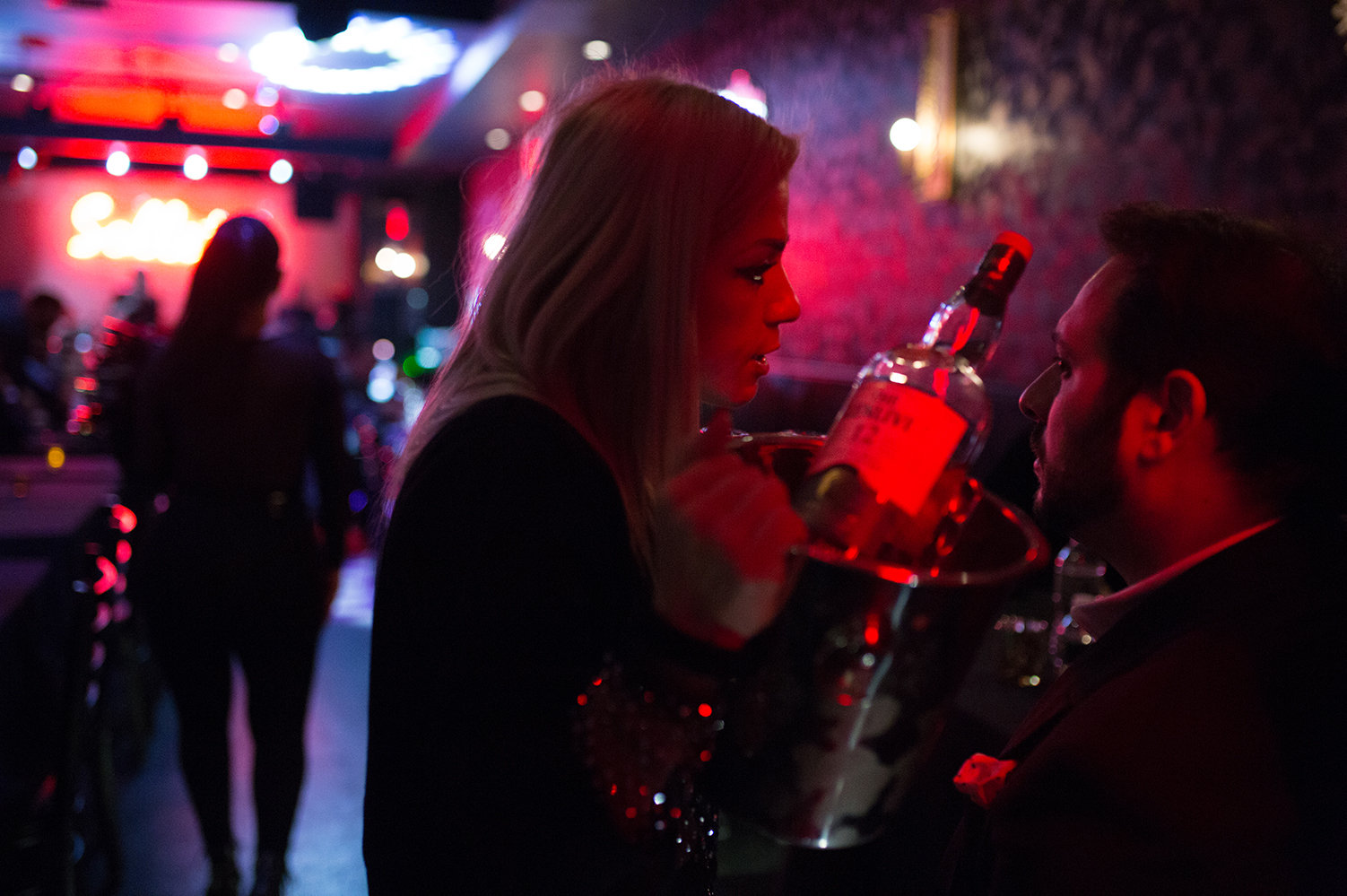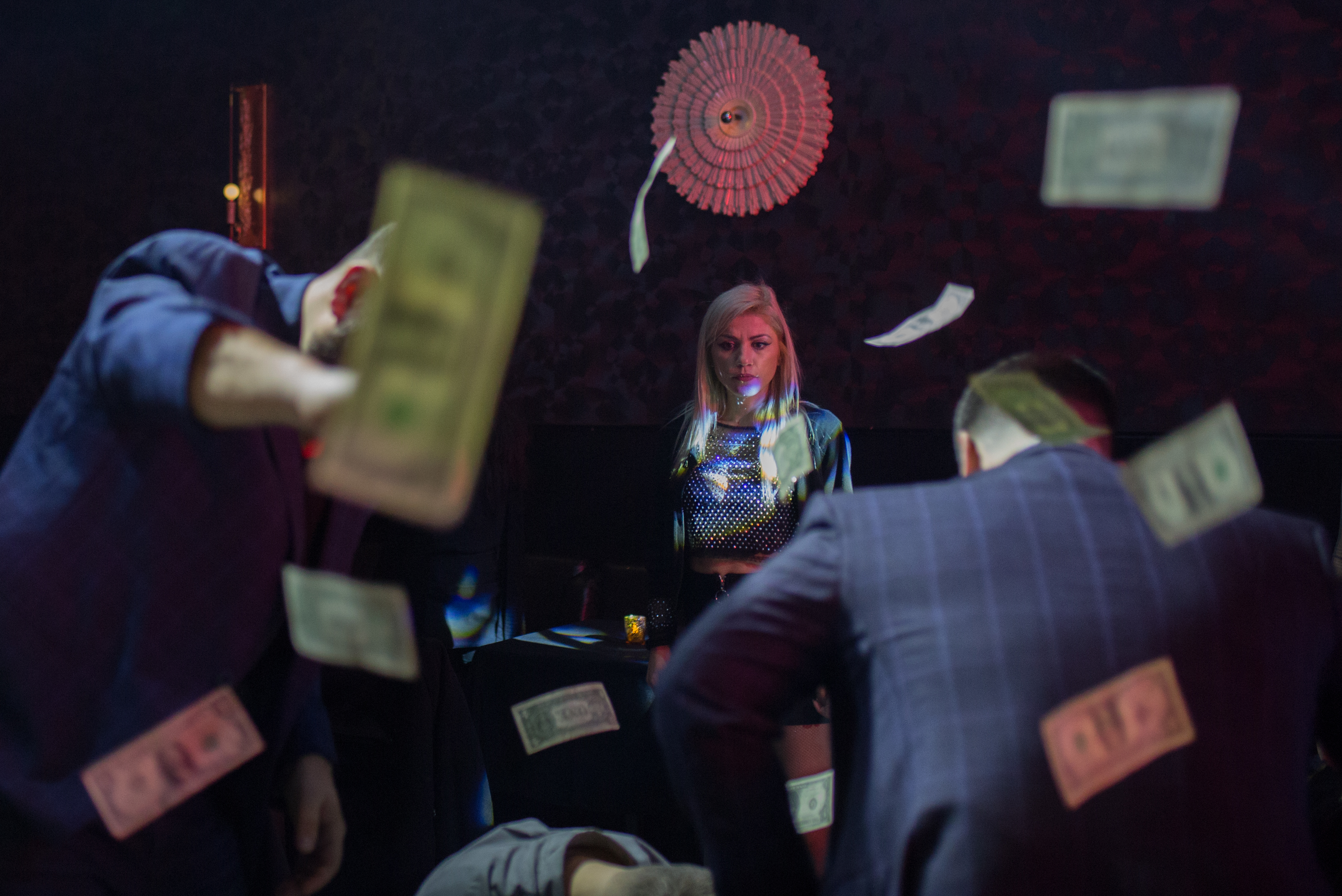 ---
262.374.2949 — sam@samshanahan.com