Commissioned by KQED,
The California Report
Photo essay + words
here
. Radio piece
here
. Package in collaboration with radio intern, Nadine Sebai.
MaKayla Keating, 22, transplanted herself from Indiana to San Francisco looking for a fresh start. But she found a new passion instead -- for pole dancing. The sport combines high-intensity fitness with artistic expression.

Many are intimidated from starting pole because of the steep learning curve and potential danger of aerial acrobatics. But through practice, participants quickly experience new confidence in themselves and their body's capabilities.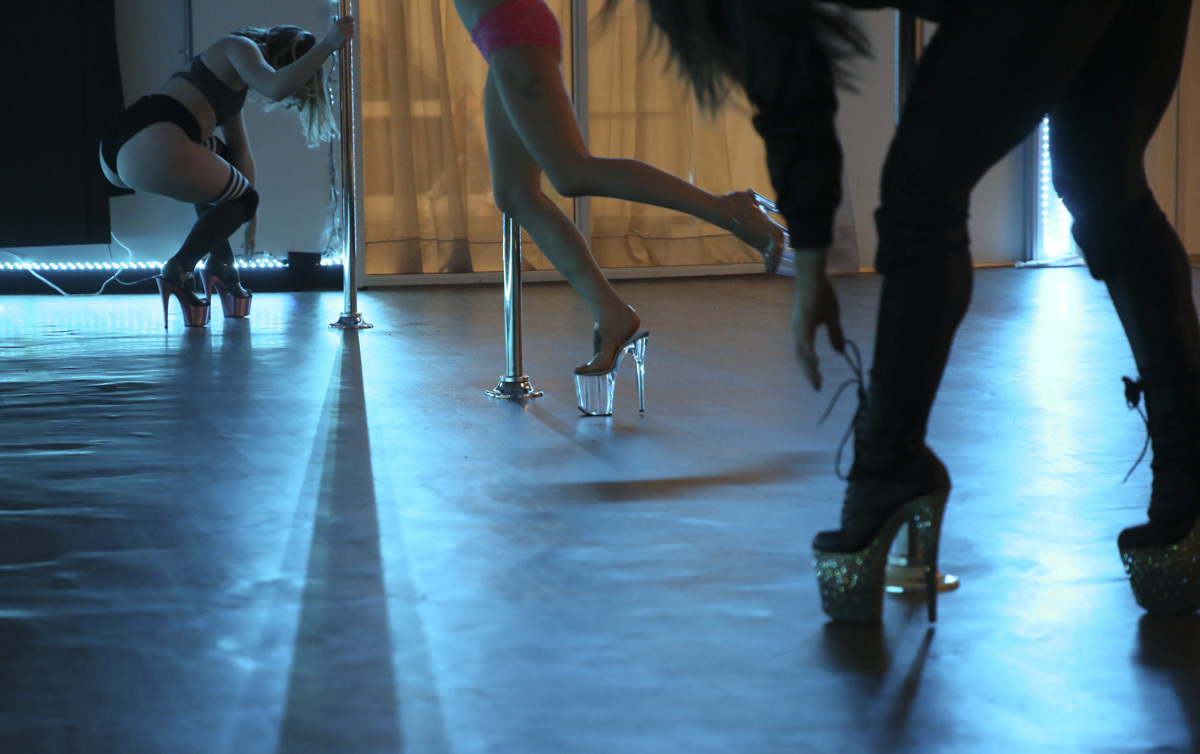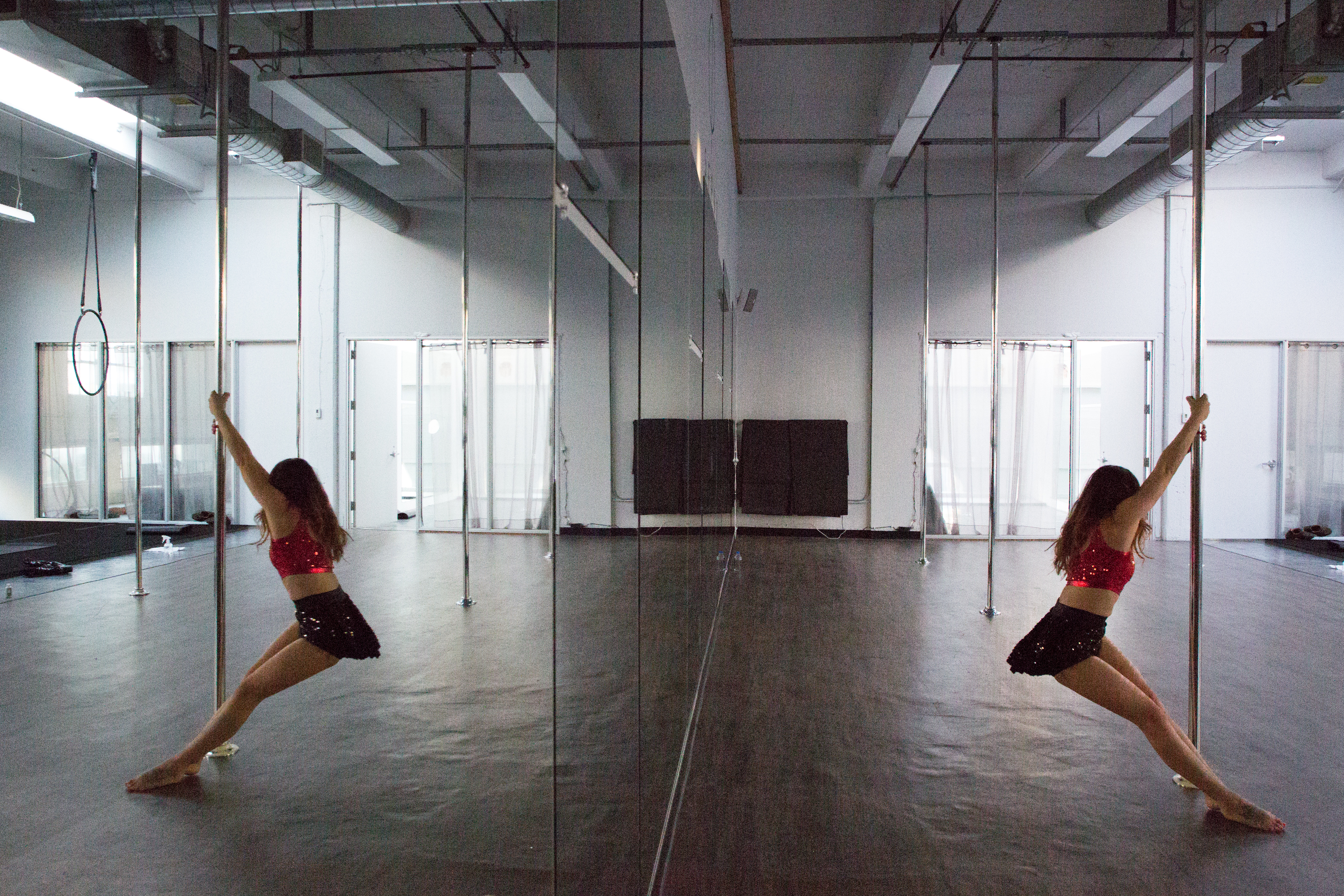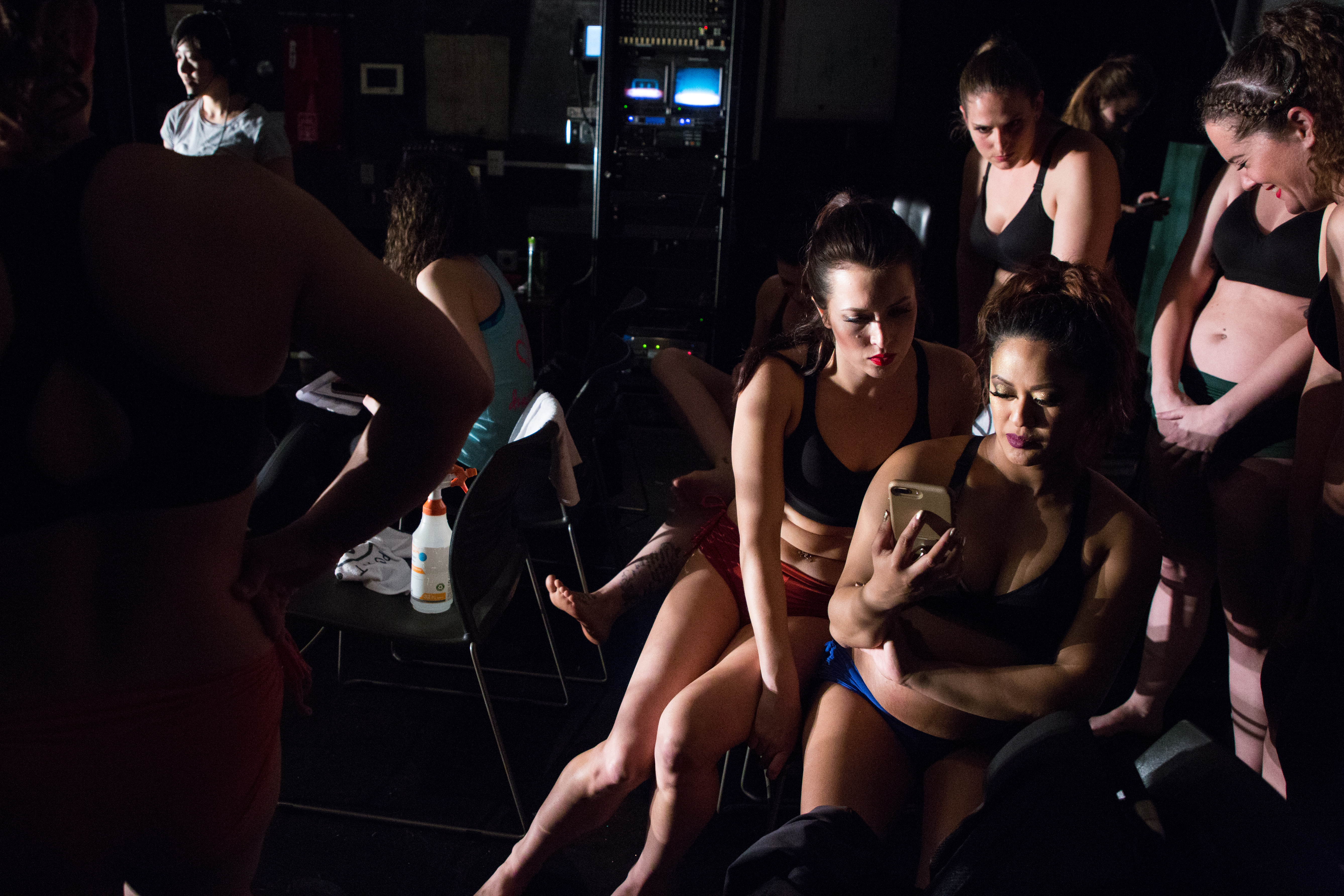 ---
262.374.2949 — sam@samshanahan.com