Born from the Sea

When COVID-19 struck New York City, I found myself back in my Wisconsin hometown for the first time since high school. To make sense of my place there, I began cleaning every room in the house, uncovering artifacts from my family's life.

Inside one box, busted open by movers and water damaged by a basement flood or two, were three slide carousels full of film from September 1965- the month my mother, Cherie Petros, was adopted from an orphanage in Arta, a seaside village on Greece's Northwestern coast.

This project is a three-way pen pal conversation by mail between my mother, grandmother, and myself, separated by the COVID-19 pandemic. The images became a bridge to connect us and the fragments of memories of my family's journey to America.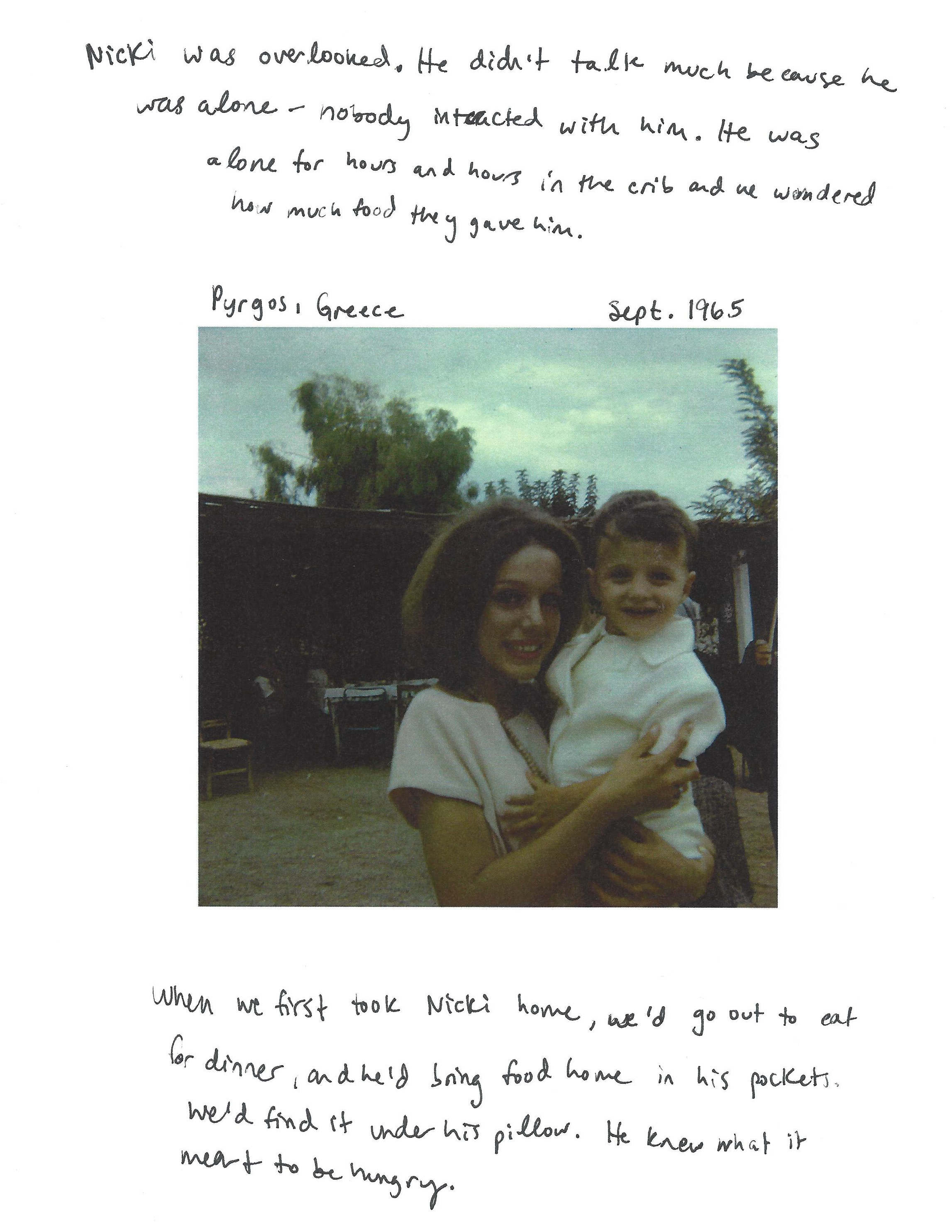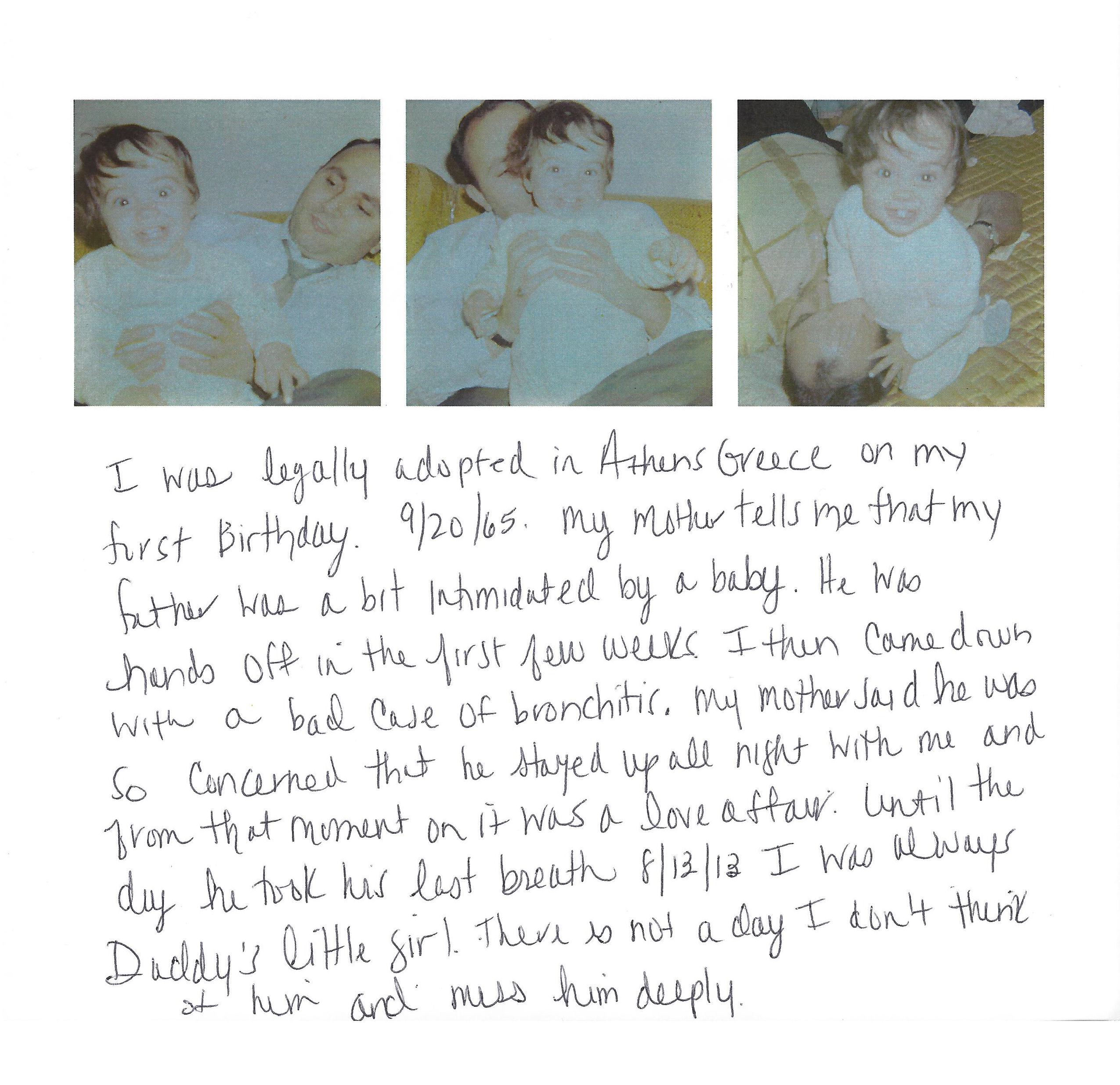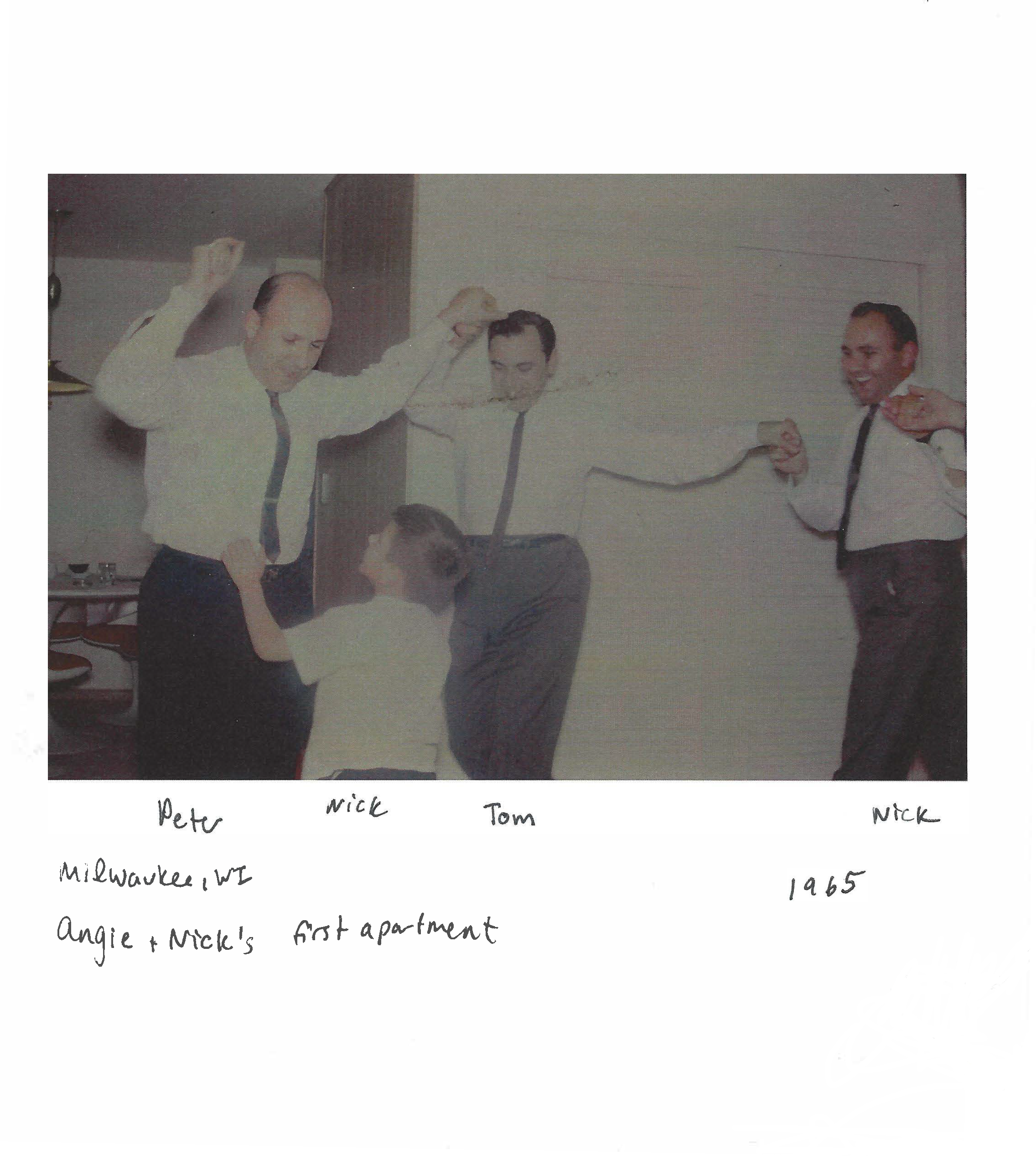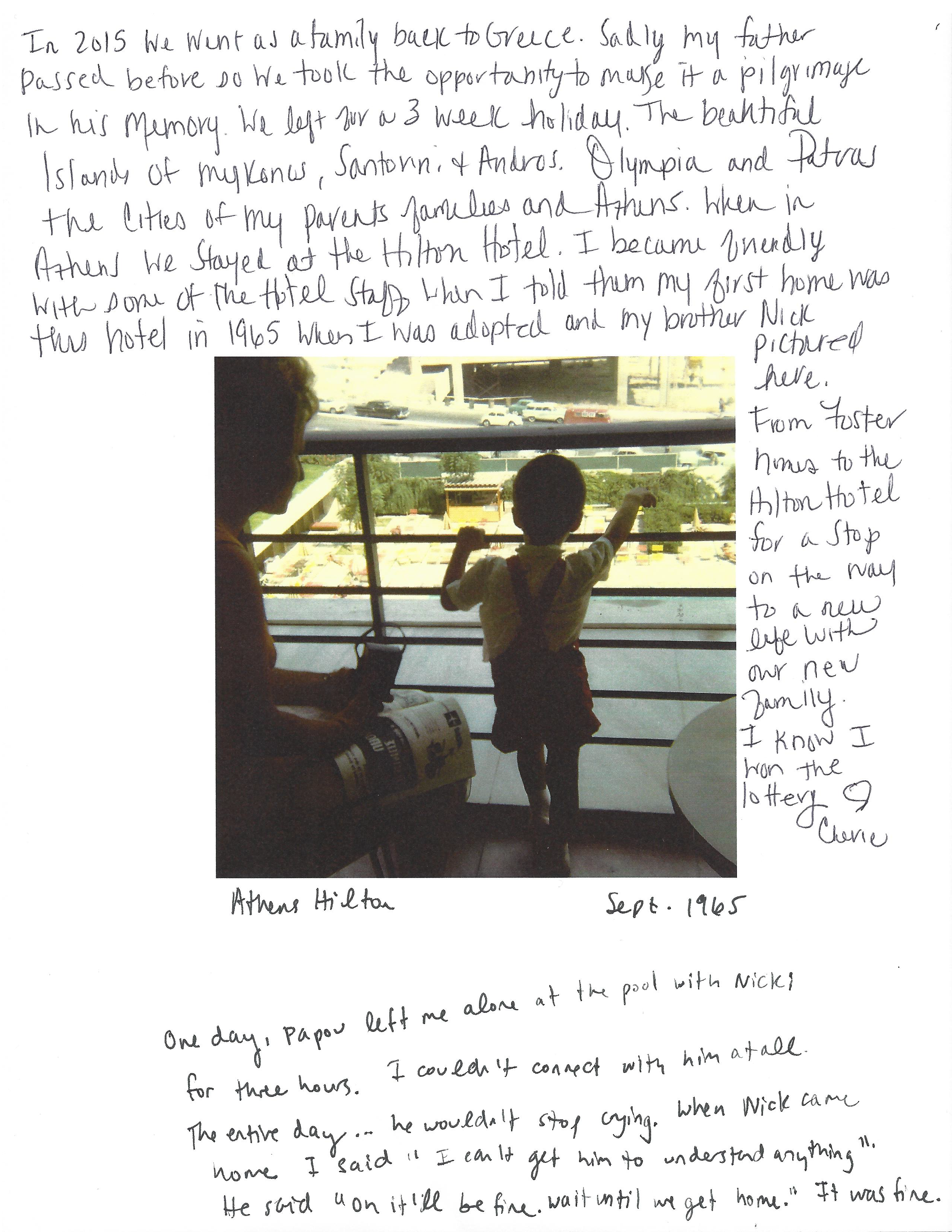 ---
262.374.2949 — sam@samshanahan.com — available for assignment in WI